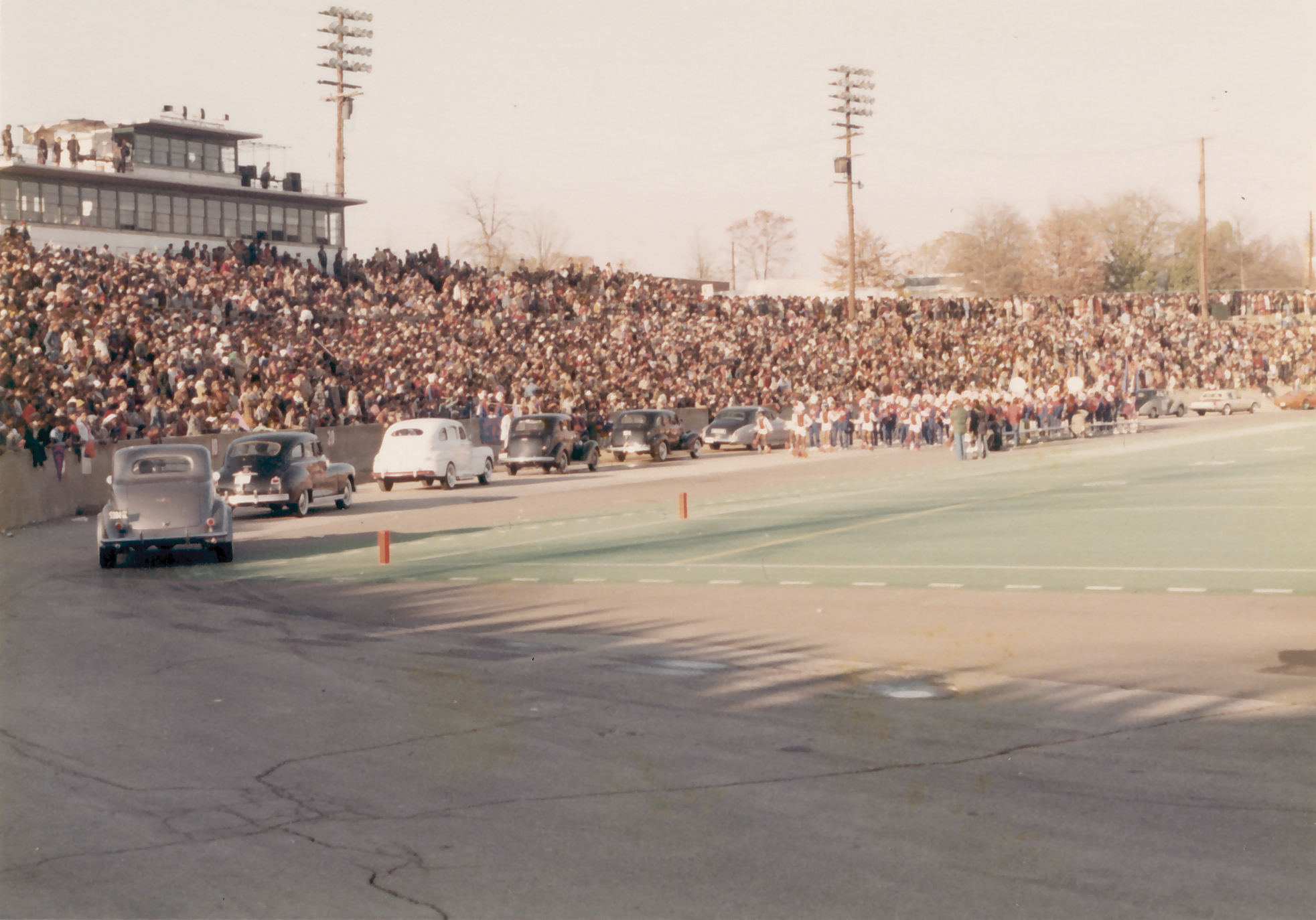 Armstrong-Walker Classic Parade, Tailgate and Football Game Scheduled for Nov 27 | Richmond Free Press
Richmond is set to celebrate the legendary Armstrong-Walker Classic with a parade on Saturday, November 27 and ending with a hatchback and a youth football game at Virginia Union University's Hovey Stadium.
The 45-unit parade will kick off at 10 a.m. on 4th and Leigh streets downtown and feature former soccer players, cheerleaders and reunion queens from old Black Power – Armstrong High schools School and Maggie L. Walker High School.
Alumni, marching bands, elected officials including Mayor Levar M. Stoney and members of Richmond City Council, business, civic and youth groups and vintage and custom cars will be part of the parade celebrating the Armstrong Wildcats and their colors, orange and blue, and the Maggie Walker Mighty Green Dragons and their colors, green and white.
The parade will descend Leigh Street through Jackson Ward to the Maggie Walker School building, now a Governor's School, on Leigh and Lombardy Streets.
The event, which was planned by a 15-member committee, is to teach young people about school history and help rekindle the spirit of unity within the community when the two high schools came together. faced off in the big game every year on the Saturday after Thanksgiving.
The match drew 25,000 to 35,000 people to City Stadium for the annual match that took place between 1939 and 1978 before Richmond Public Schools reorganized and consolidated the city's high schools, bringing the match to an end.
This year's parade will also feature former Governor L. Douglas Wilder, who graduated from Armstrong High School in 1947. He is honorary co-chair of the event, along with Football Hall of Fame member Willie Lanier. the NFL, graduated in 1963 from Maggie L. Walker High School.
After the parade, an "old school hatchback" will be held from noon to 5 pm in the Hovey Stadium parking lot at 1500 Lombardy St. A vintage car show, featuring over 40 vintage Chevrolet Corvettes and Ford Mustangs, will be on display. presented.
A double peewee football game kicks off at 2:30 p.m. at Willie Lanier Field at Hovey Stadium featuring youth from the Richmond Parks, Recreation and Community Facilities program. Players and cheerleaders will wear Armstrong and Walker's colors in the tradition of this throwback game.
All activities are free and food trucks will be available at the tailgate. However, former students are allowed to bring in stoves and grills to provide their own food.