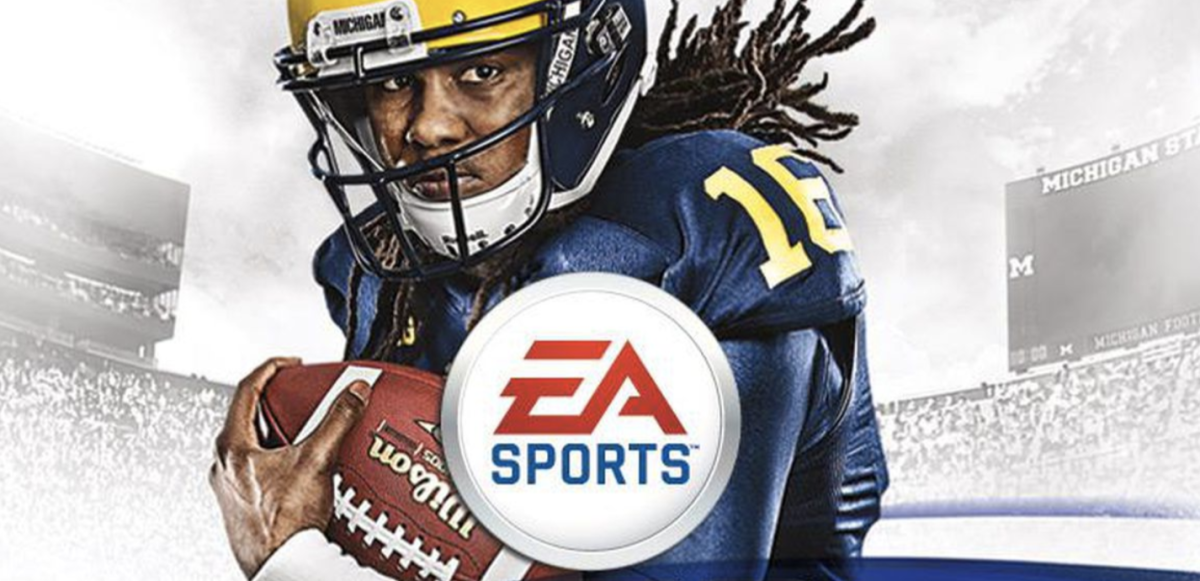 EA Sports reveals target date for college football game
The college football world was thrilled when EA Sports announced the return of its iconic NCAA football video game franchise in February. Now the next installment of the game has an expected release date.
EA is reportedly aiming to release the game sometime in the summer of 2023.
"That's the hope," said Collegiate Licensing Company CEO Cory Moss,
EA Sports is aiming to launch its new college football video game in the summer of 2023. "That's the hope," says Cory Moss, CEO of Collegiate Licensing Co. #CFB#EA Sportspic.twitter.com/oQToo4Tfz9
—Brandon Marcello (@bmarcello) December 9, 2021
">by Brandon Marcello.
The beloved franchise halted production of the game in 2013 after the release of 'NCAA Football 14'.
Despite its immense popularity, the game was driven from production by controversy surrounding the old NCAA name, image, and likeness regulations. The game did not use player names, but it replicated player measurements, jersey numbers, skin tones, and skills.
Led by former UCLA basketball star Ed O'Bannon, a group of players filed a class action lawsuit against the NCAA that named EA Sports and the Collegiate Licensing Company as co-defendants. The players claimed that the NCAA was using the game to wrongfully profit from their images.
After that high-profile lawsuit, EA Sports indicated it would be willing to pay the players for the rights to their image – but NCAA's strict NIL rules ultimately halted production.
With the new NCAA NIL rules released earlier this year, the idea of ​​producing such a game was reintroduced. However, new NIL legislation will need to be passed to allow "group licensing" if the game is to run in its old format.
While there's clearly still some way to go, this release date announcement is one more step in the right direction towards EA's long-awaited return to NCAA football.