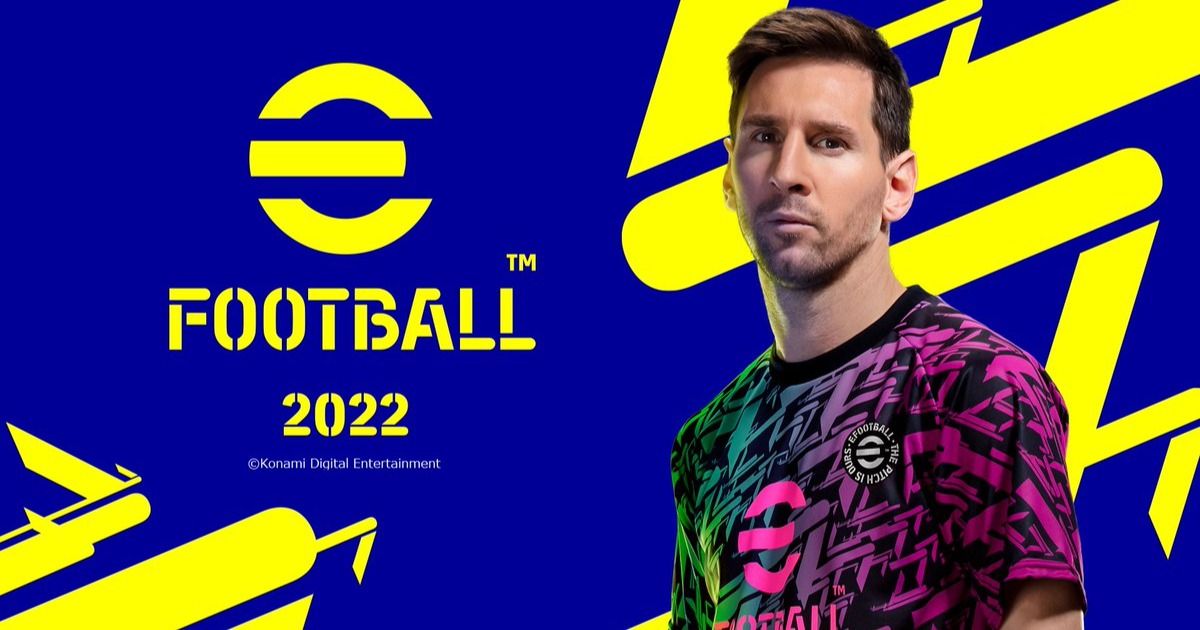 Konami's free football game release date eFootball announced
After a long time where PES wasn't exactly competitive against EA's juggernaut of FIFA, Konami seems to have changed course to take the franchise in a bold new direction as eFootball, a free-to-play PC game. and consoles. Fans of football games are not at all surprised that Konami has decided to go the free-play route, as many in the community have often been more receptive to the idea of ​​free football titles than annual releases. .
The simulation football player community is growing weary of the annual releases, as many believe the price doesn't quite justify the leap in technology and innovation, or the lack thereof. So maybe Konami's eFootball isn't a knockout, but rather a calculated and intelligent move.
Read also: Xbox may soon be able to support Android apps like Windows 11
eFootball releases September 30, 2021
The game will hit digital storefronts for PCs and consoles on September 30, 2021, which is one day away from the FIFA 22 release date – October 1, 2021. The real challenge for eFootball, aside from trying to communicate its lineage PES to football simulation community, will be an innovation in terms of gameplay and mechanics.
One of the things that works in eFootball's favor is the fact that the free-to-play model will allow the title to be a live service type game, allowing developers to constantly innovate with subsequent updates. and post-launch DLCs. It will be interesting to see if Konami is able to draw FIFA fans to the eFootball camp, and the only way to do that is to deliver competent gameplay and, most importantly, a significant step up from its rival EA.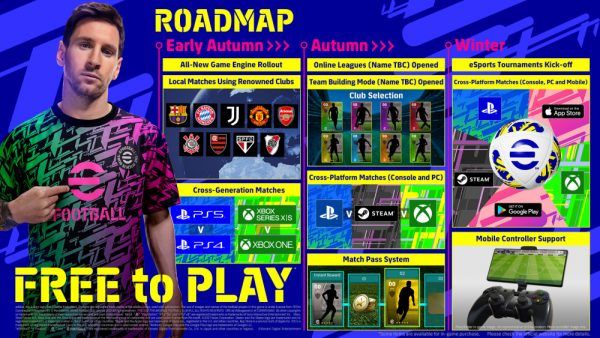 At launch, there will only be a limited number of teams at launch, namely:
Barcelona
FC Bayern
Juventus
Manchester United
São Paulo
Corinthians
Flamengo
Plat River
Arsenal
While that doesn't sound like much at first, Konami has assured that there will be more teams added after launch.
Thanks for reading until the end of this article. For more informative and exclusive technological content, visit our Facebook page