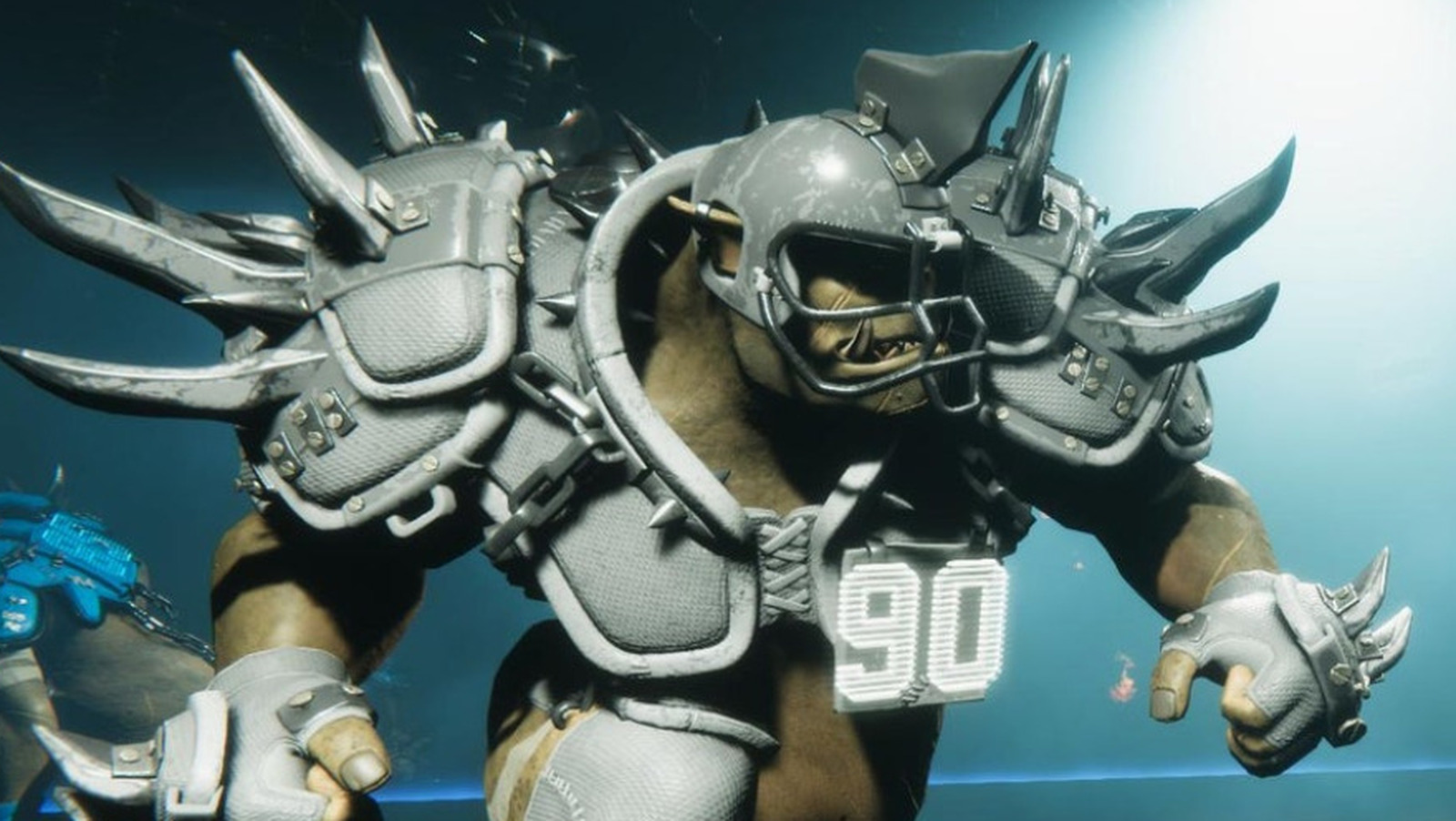 Mutant Football League 2 – What We Know So Far
Since it's a sequel, "Mutant Football League 2" will feature much of what players love about the fast-paced, action-packed original that offers bloody ball game play, vast choices for customization and team strategy, and opportunities for solo, cooperative and competitive play. Basically, "MFL 2" will do everything the first game did and more.
As IGN shared in their exclusive article announcing the game, ""Mutant Football League 2 will feature more mutants, more game modes, improved visuals and online play, custom teams, a Dynasty Supreme franchise mode and new gameplay changes such as changing the weather during matches and adding an eighth player on the pitch." The Dynasty Supreme franchise mode will feature drafting and the ability for players to create their own teams custom, according to GameRant.
Another big change coming to "MFL 2" is the upgrade of 7v7 to 8v8 gameplay. This update, among many others, should offer more than enough new strategic choices for "MFL" fans without totally reinventing the wheel. Overall, "Mutant Football League 2" seems to have a lot of upside, and over time more updates are sure to come.